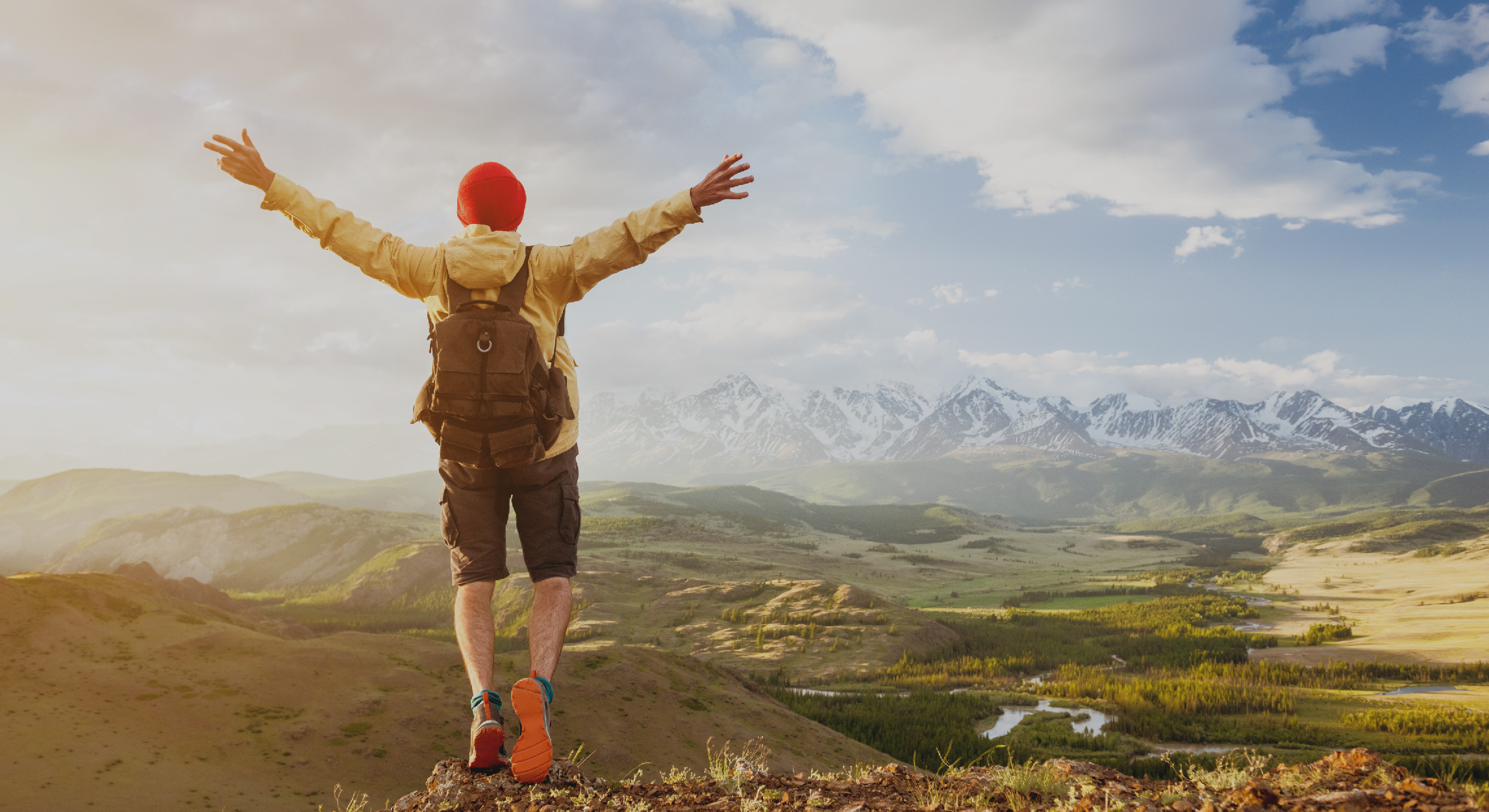 TAKE CONTROL
OF YOUR INCOME
and create life-altering success!
Eliot Management Group by Deluxe is dedicated to creating life-altering success for its employees by providing the training, tools and encouragement they need to build the life they've always dreamed of.
_______________


We are your local merchant services provider with offices nationwide offering a variety of payment processing solutions for small to medium-sized merchants. As a sales-based organization, we know that numbers don't lie. So here are a few to help you get to know us a little better.
A PEEK INTO
OUR CULTURE
Eliot isn't your typical cookie cutter sales organization. We're a group of entrepreneurial-minded people fueled by the dream of creating the best possible life for ourselves, our clients and our families. We're not here to punch the clock. Instead, we strive each day to be the absolute best versions of ourselves.
We're a little quirky at times, but we'll always provide an endless amount of energy, camaraderie and laughter.
–That's what we call our work hard, play hard attitude.
AT ELIOT THE SKY IS THE LIMIT. YOU CONTROL WHEN YOU MOVE TO THE NEXT LEVEL.
Before working at Eliot Management Group I was a restaurant cook supervisor. I was not satisfied in that role and was looking for a new job that would make me happy. Now after 13 years with Eliot I am living the EMG Dream and am very very happy. I can honestly say that EMG has changed my life!!!
- ALEX
National Sales Director
READY TO JOIN THE TEAM?
As a Sales Representative, you'll be responsible for developing and managing a portfolio of merchant accounts while selling EMG's suite of products and services to business owners in your local area.
Eliot offers one of the best compensation packages in the industry with residual earnings, comprehensive benefits, career advancement options and frequent contests with bonuses.